It's no secret that Santa Monica real estate, and California in general, is a huge seller's market right now. Homes for sale in Sunset Park and the surrounding neighborhoods are going for far more than they were a few years ago, and inventory is still meager.
Many people consider Sunset Park real estate the perfect place to settle down and put down roots. With larger homes, bigger lawns, and many activities nearby, it makes perfect sense. However, if you're considering putting your home on the market, you probably have questions.
There is a lot of advice, good and bad, floating around online right now. Indeed, the market
is constantly changing
, and some uncertainty goes along with that. Keep reading if you're not entirely convinced it's the right time to list your house among the homes for sale in Sunset Park.
Inventory is still low
In Late 2020 and well into 2021, Sunset Park real estate experienced an extreme seller's market. This happens when there is not enough inventory to meet demand. People were offering thousands over the asking price, and homes were sold before they even went to the market.
As we move further into 2022 and look to the future, inventory is starting to recover, but not nearly fast enough. In hot markets like Mar Vista, Ocean Park, and Sunset Park real estate, inventory is still low, and the desire to be near the water and in a home of your own is very high.
While it's technically true that the "best" time to list your house among homes for sale in Sunset Park was the beginning of 2021, it's still an excellent time to put your property on the market because the need for homes is very high.
Homes are selling quickly
Due to the inventory issues, homes are still selling quickly. When it comes to homes for sale in Sunset Park, as long as the property is reasonably priced, you can usually expect an offer within a week. Most sales happen in less than a month, and depending on the offer, homes close very quickly.
If you're concerned about pricing in line with the market, talk to your real estate agent to review similar sales and get a reasonable price for your home.
You're going to need a lot of documentation
Before you consider listing your Sunset Park real estate, ensure you have all your documentation lined up. You will want any information for an existing mortgage, if there is one. Utility bills, all associated utility information, and tax bills are also beneficial to have on hand.
You will want to address any building violations, and any city permits or issues need to be completely cleared up before you list. If you are listing a rental unit, be sure to have all of your signed, up-to-date rental agreements organized and ready to go.
The more you have going into the process, the easier it will be.
Minor repairs lead to major returns
Should you renovate your full kitchen before listing your house along with other homes for sale in Santa Monica? Absolutely not! That's way too much time, effort, and money without a significant benefit. However, you should consider doing minor repairs and adjustments to the home before listing.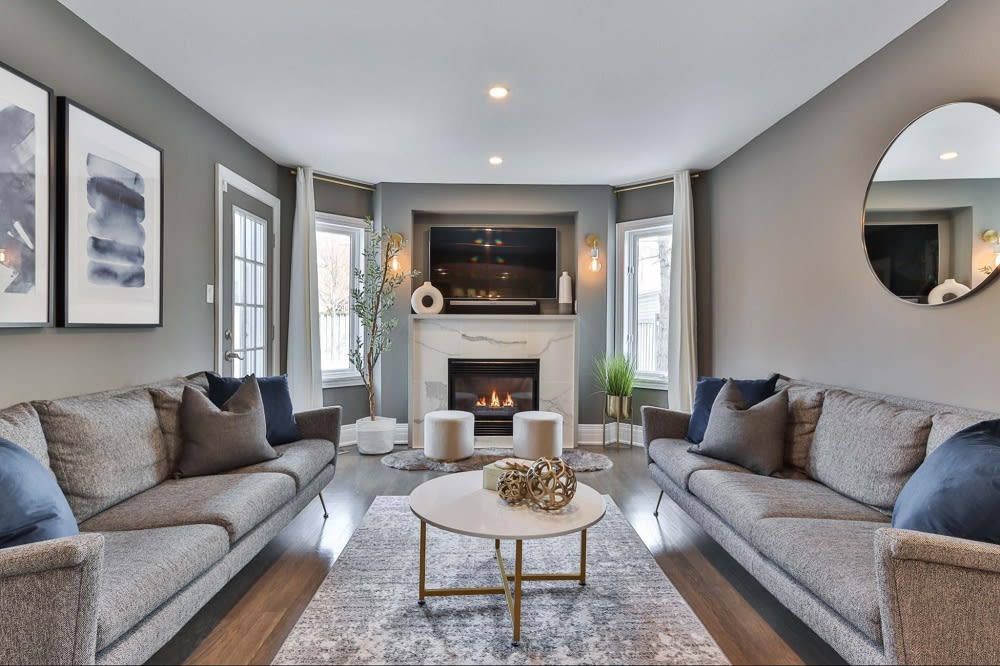 Refreshing the
paint on your walls
with neutral grays or beige colors, fixing any minor issues, and even
replacing the floors
if they are damaged or old can be a great way to set your home apart from other homes for sale in Sunset Park and get the best price for your property.
Most realtors don't do open houses
The luxury market has neglected open houses for a long time, but it's now trickling down into the everyday practice of Sunset Park real estate. If you're worried about an open house and strangers wandering through your home while you're still living in it, don't be!
Nowadays, the vast majority of realtors will simply schedule showings when it works with your schedule. You can dictate who gets to see your home and when.
A clean house is a sold house
This is a step many first-time sellers miss, but when it comes to listing real estate, you want to be sure your home is sparkling clean, inside and out. You can do this yourself or hire a local cleaning company to come out and deep clean the house. Either works, as long as it gets done well.
The perfect buyer doesn't want to clean up after you, and if you have dust bunnies in the corners or a dirty fridge, they will notice that. It will make your potential buyers question what else they might need to do before moving in and potentially cause them to put a lower offer in or pass on your home altogether.
While deep cleaning, be sure to declutter your house as well. You should remove any personal mementos or pictures; buyers want to envision themselves in your Sunset Park real estate, not look at pictures of your family living there.
Working with a local agent makes a difference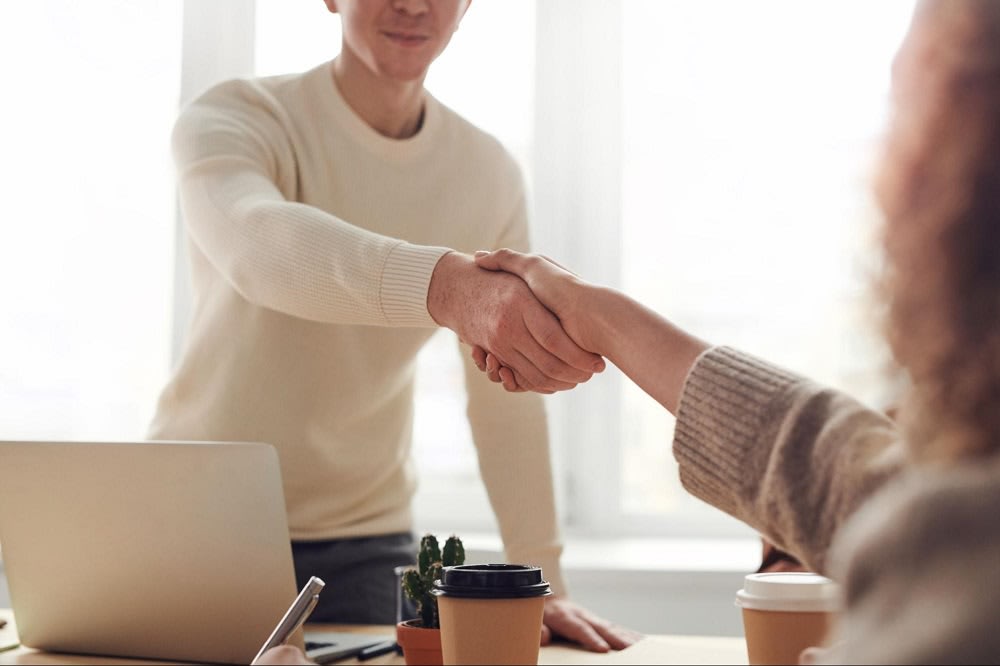 You might not realize it, but working with an agent who specializes in homes for sale in Sunset Park and the surrounding Santa Monica area makes a massive difference in the outcome of your sale. Even in a hot seller's market, having an agent who has your back and understands the clientele and the market will make a big difference. Generally, your home will sell faster and for a higher asking price than if you try to do it yourself or go with someone new to the area.
If you're still searching for your perfect Realtor, look no further than
Megan Whalen
. Megan has lived in Sunset Park for over 20 years and has been a real estate agent for most of that time. She is regularly recognized as one of the top-performing agents and takes pride in helping her clients get the most from their sales or purchases.