Like most people, you want the most value for your money. When it comes to your home, this means ensuring its return on investment (ROI) is as high as possible. Luckily, there are many things you can do to improve your home's ROI and make it more valuable in the eyes of buyers. Santa Monica real estate owners are in a great position to take advantage of these tips and maximize their investment. Santa Monica is a great place to live because it has something for everyone, from stunning views of the Pacific Ocean to world-class shopping and dining. Additionally, the weather is usually pretty mild, which makes for a pleasant retreat from the hustle and bustle of nearby Los Angeles. This blog post will discuss some of the best tips for boosting your Santa Monica home's ROI!
1: Make necessary home maintenance upgrades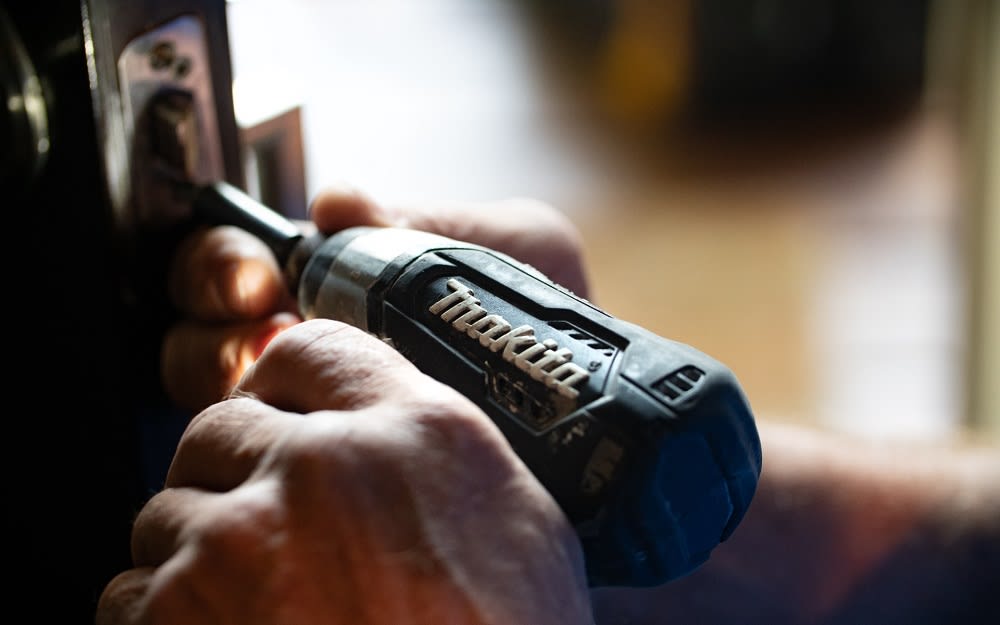 One of the best things you can do to improve your home's ROI is to ensure it is in top condition. This means regularly making necessary upgrades and repairs, such as fixing any broken appliances or leaks. By ensuring your home is in good condition, you'll be able to attract more buyers and get a higher price for your property.
Electricity and Plumbing
While they are rarely the first items that sellers think of when preparing their north of Montana Santa Monica real estate, a professional should inspect the electrical and plumbing systems to ensure they are still up to code. Given that
building codes change every three years
, it is quite possible that an older home's electrical or plumbing systems no longer meet current standards.
If you are unsure whether your home's electrical or plumbing system needs to be updated, it is best to practice caution and hire a professional to inspect them. Updating an older home's electrical or plumbing system can be a costly investment, but it will pay off in the long run. Not only will this ensure your home is up to code, but it will also give you peace of mind knowing that your home is safe for buyers.
Heating and Cooling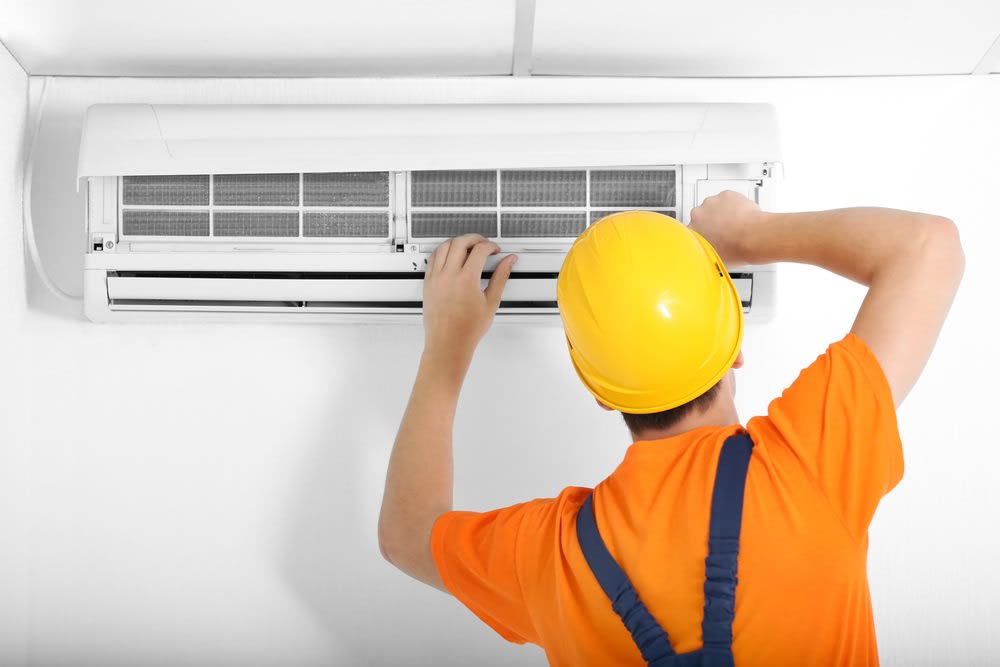 As with the electrical and plumbing, the heating and cooling system is not often at the top of a seller's list when preparing their Sunset Park, Santa Monica, real estate for sale. However, given that the average lifespan of a furnace and air conditioner is only 15 to 20 years, it is quite possible that your home's heating and cooling system needs to be updated. Many homeowners find these need to be replaced around the eight to 10-year mark instead.
If you are unsure whether your home's heating and cooling systems need to be updated, hire a specialist in heating and cooling to inspect them. They will also be able to provide an estimate of the expected cost of repairs or replacements. You may still want to request quotes from other service professionals, but it is always best to get an expert opinion first.
Roof, doors, and windows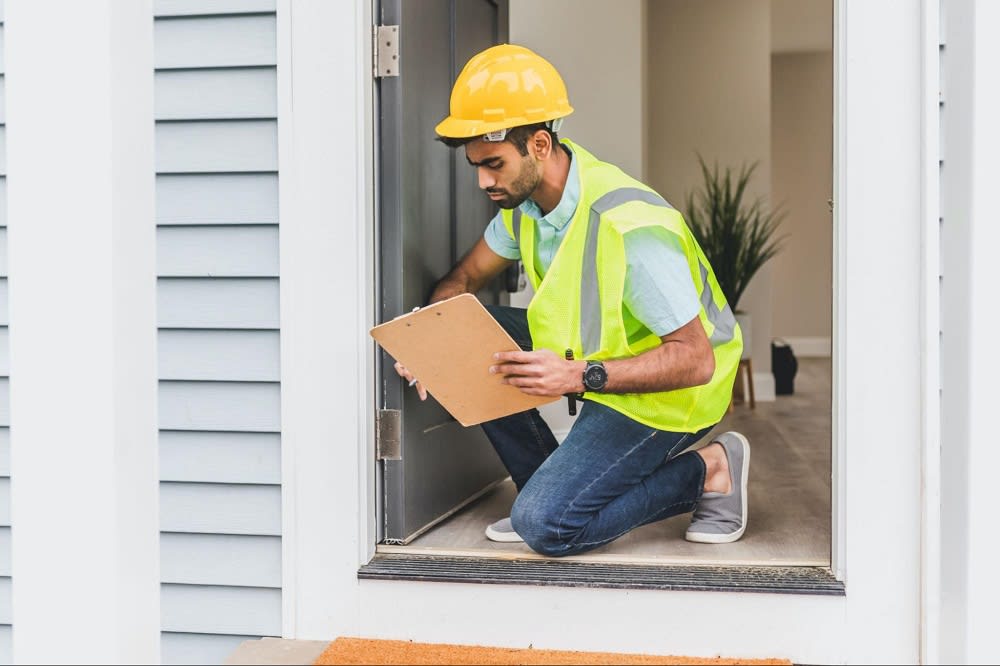 Another important aspect of home maintenance that sellers often overlook is the upkeep of the roof, doors, and windows. These are all crucial parts of your Ocean Park real estate's exterior and can significantly impact its curb appeal.
When it comes to the roof, make sure there are no missing or damaged shingles. If there are, have them repaired or replaced as soon as possible. For the doors and windows, ensure they are in good working order and that there are no cracks in the glass or any missing weatherstripping.
It is also important to regularly clean these items to ensure they look their best. You can use a pressure washer to clean the exterior of your home, including the roof, doors, and windows. Just be sure to use the proper settings and attachments to avoid damaging your home's exterior.
2: Consider improvements that impact the quality of life
When considering upgrades that will see a high return on investment, it is also important to consider improvements that will appeal to buyers.
Automated features
are some of the most popular home improvements among buyers. This could include a combined smart thermostat, router, and sound systems like Amazon Alexa or Google Nest, automatic light switches, or a Ring doorbell. These features make your life easier and give buyers peace of mind knowing that their new home is equipped with the latest technology.
For luxurious automated features, consider a wine room with lighting and temperature controlled by a remote or app on your phone or custom lighting that can sync to shift with the music being played in the bedroom. You should also consider features that can appear and hide with the click of a button, like phone charging sockets on the kitchen counter; floor-to-ceiling doors that can be moved to the side, under the floor, or into the ceiling; and even decks that double as pool covers and slide out of the way.
You can also never go wrong with additional storage, particularly efficiency upgrades that utilize previously "dead space." Think about wine storage under the stairs, an extra-large kitchen pantry, or even towels and toiletries in the bathroom. These small touches can make a big difference to buyers.
3: Don't forget about traditional high ROI upgrades!
While it is important to consider modern trends and features that appeal to buyers, you should not forget the tried-and-true upgrades that have always been popular among homebuyers, like a major kitchen or bath remodel.
Kitchen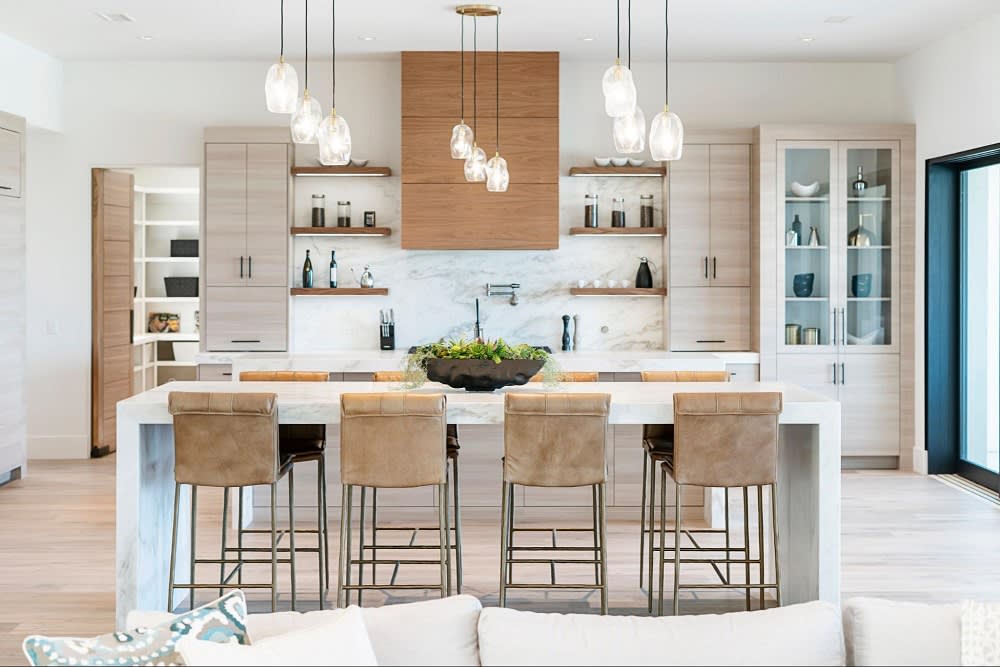 A gourmet kitchen
can be a fantastic way to add additional value to your Santa Monica home. Start with bespoke cabinets; you may pick the wood, design, finish, and fixtures. Choose from marble or granite countertops. Quartzite is also gaining popularity for countertops and backsplashes due to its durability and beauty.
If you have the space, consider adding a kitchen island. This is a great way to add extra prep and storage space and can also be used as a breakfast bar or informal dining area. Other popular kitchen upgrades include high-end appliances, like a professional-grade range or double ovens; designer light fixtures; and custom floors.
Bathrooms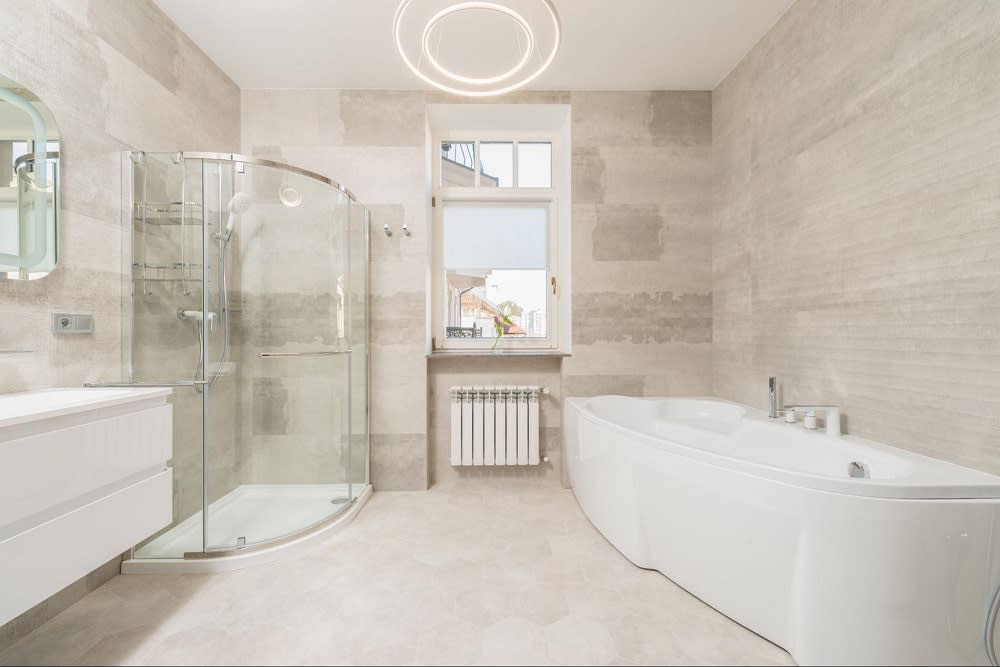 A spa-inspired bathroom is always a selling point for Santa Monica luxury homes. Heated floors and a heated towel rack are the first steps toward creating one. You'll also want to improve the shower itself. A walk-in shower with multiple showerheads and sauna-like steam features, recessed nooks for shower accessories like shampoo and soap, and a sound system are among the most popular upgrades.
Work with a Santa Monica real estate expert
No matter what type of home you own — whether a condo in Sunset Park or a luxury estate in Ocean Park — there are always ways to improve its ROI. In this article, we've outlined some popular upgrades that can help increase the value of your Santa Monica property. So whether you're looking to sell soon or just want to make your home more comfortable and convenient, consider implementing some of these tips! If you are looking for a new Santa Monica home or are thinking of listing your property for sale, reach out to Ocean Park real estate expert
Megan Whalen
for assistance. Megan places great importance on advocating for her clients through every transaction, which makes her the perfect choice of partner for your real estate journey. On top of that, she has years of real estate experience and a proven track record of success.